New Catalog is available now!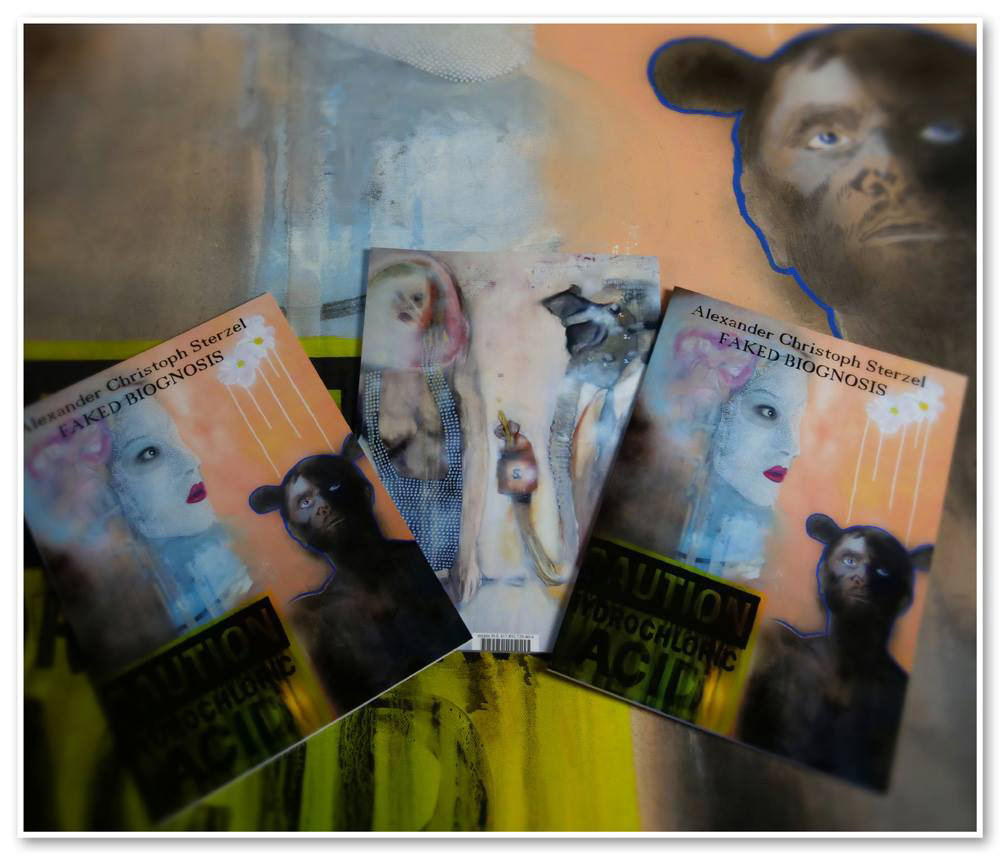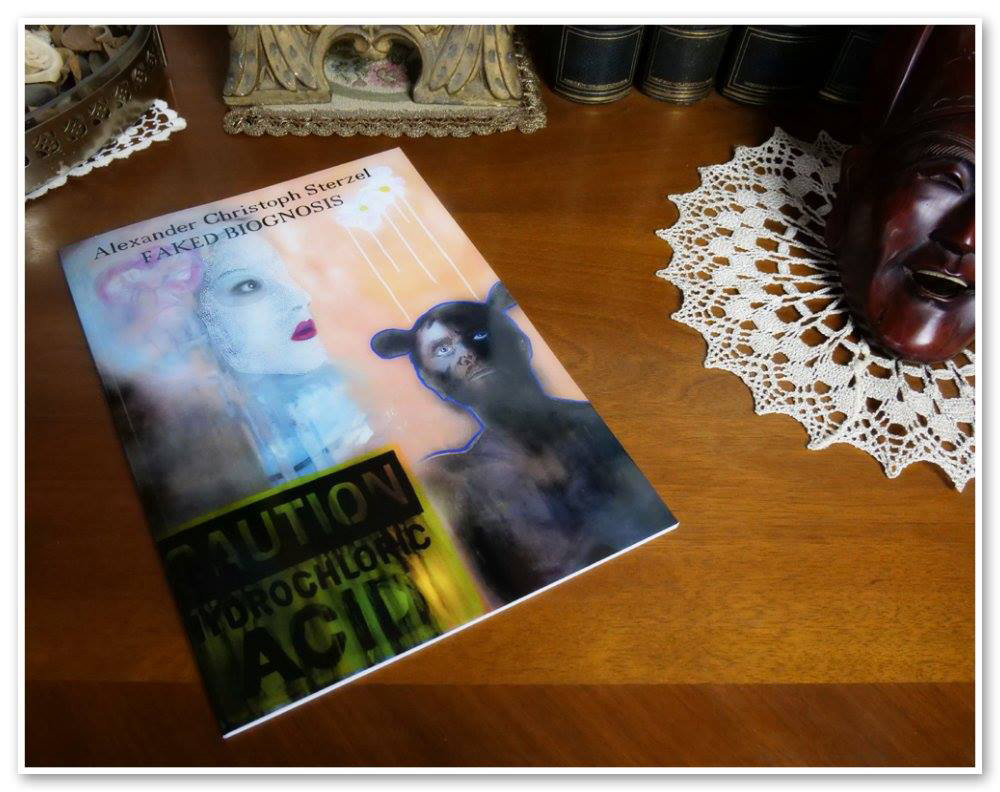 Faked Biognosis
First edition. 40 pages. 35 colored illustrations of my oil on canvas paintings from 2012 till 2019.
Limited edition 200 copies. Individually numbered and signed for you.
Price incl. postage and shipping; € 34,90.- international.
In Germany € 29,90.- Payment via PayPal possible.